We're still here!
Life may look different during COVID-19, including the way we do church, but that doesn't mean that we shouldn't meet together in whatever way we can to spend time with God and one another.
While some of our ministries have been able to restart meeting together physically, we're still offering online activities, including 10am church via Zoom, virtual prayer meetings, small groups and more. As always, visitors and guests are most welcome to join us, whether occasionally or regularly. We would love to get to know you better, share our faith with you, and encourage and care for you during this turbulent time.
Read on for more details on how you can join us virtually. You can also get in contact with us directly if you have any questions, need prayer or just want someone to talk to. We'd love to hear from you!
Grove Church Online
Join one of our Zoom church meeting on Sundays at 10am. Everyone is welcome!
Send me a Zoom invitation
Online Small Groups
Meet up with a small group online to read the Bible and pray together, as well as catch up on each other's lives.
Join a small group
Online Prayer Meetings
We hold a weekly prayer meeting on Thursdays at 7am. Join us on Zoom for half an hour of prayer.
Send me a Zoom invitation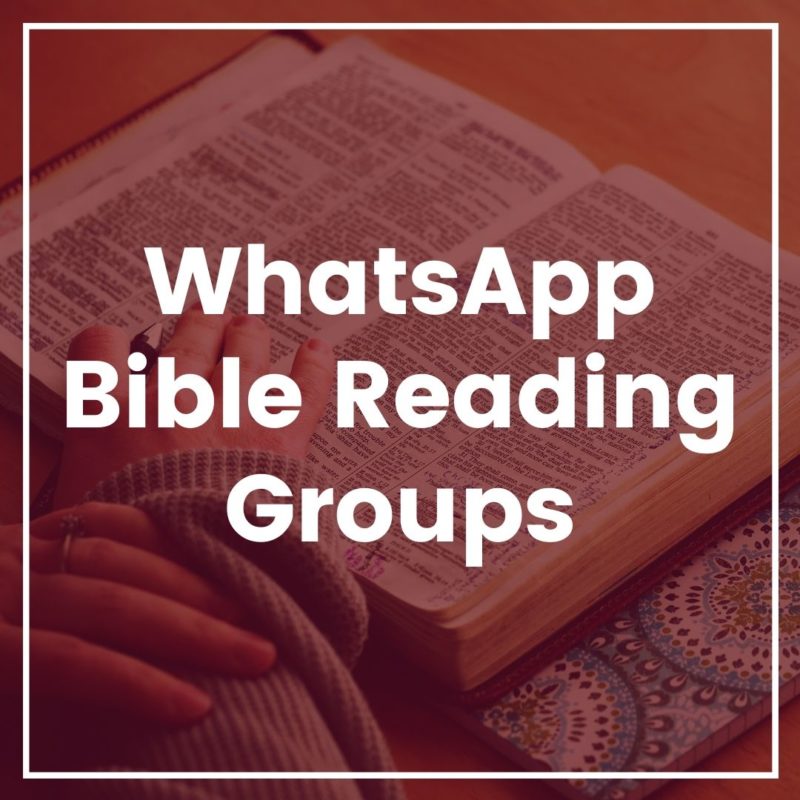 WhatsApp Bible Reading Groups
Read the Bible and share your thoughts or questions with a small group of others on WhatsApp.
Read the Bible with others